Full-Service Video Production Company in North America
Planning to launch an engaging promotional video to improve your brand awareness? Need expert assistance behind the scenes with your next video production project? Look no further. Partner with NYB Media and watch your dreams come true with professional and detail-oriented video production.
We specialize in a full range of corporate video production services in Toronto and serve clients across diverse industry sectors across the continent of North America. Explore the website for more information related to our services, and get in touch to see how we can help you with your upcoming project.
Our video production agency also offers professional photography and video marketing services. We believe still images complement moving ones and make your story all the more complete. We help you run social media campaigns to improve visibility and ensure that your latest video creates the desired impact on the market. The ultimate goal is to make sure that you get the best return on your investment.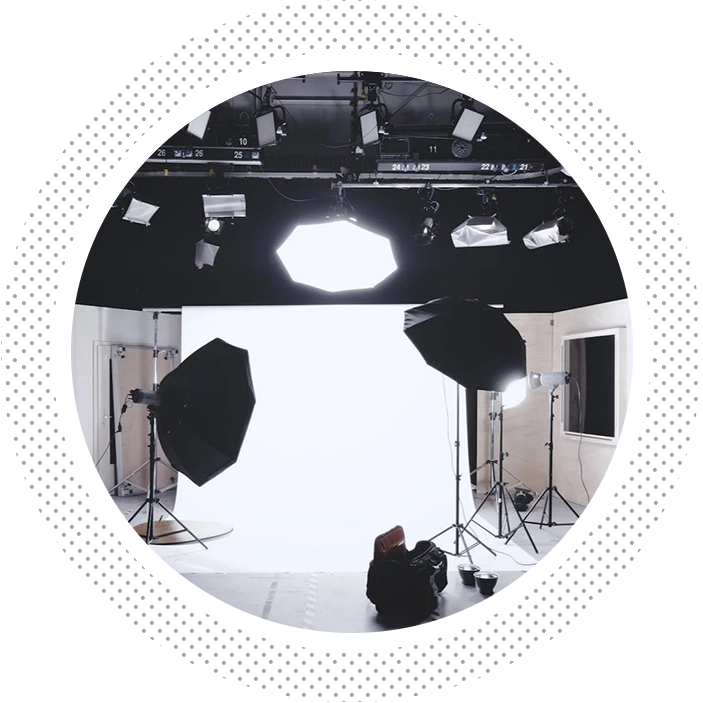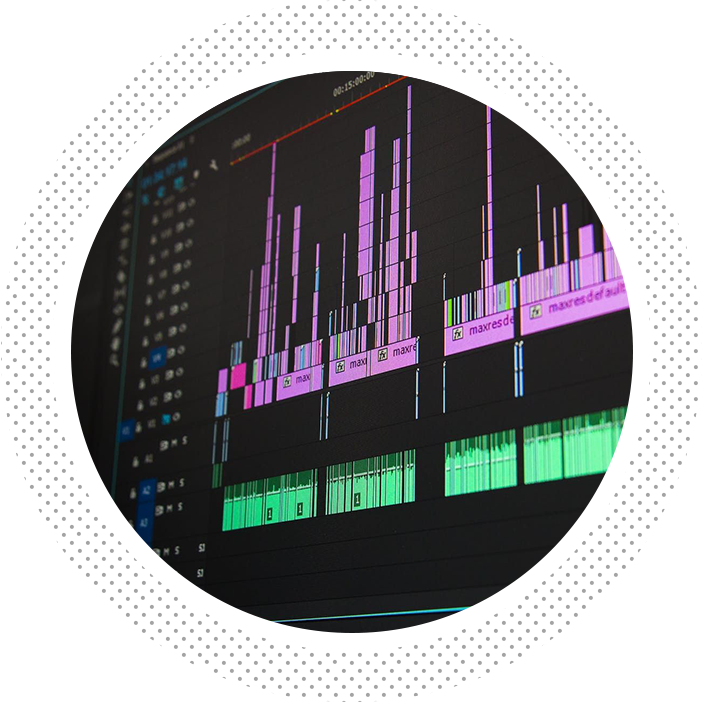 We have been in business since 2011 and have a vast portfolio of work. Our team has partnered with several reputable corporate houses to help them successfully get their video production projects hit the ground running.
We have contributed to productions that have won prominent awards, including a Clio Sports Silver Award, an Epica 2016 Silver Award, and a North American Effie Award. We invite you to see for yourself the difference award-winning experience makes in your next video production project.