Meet Our Organization's
Founders and Administrators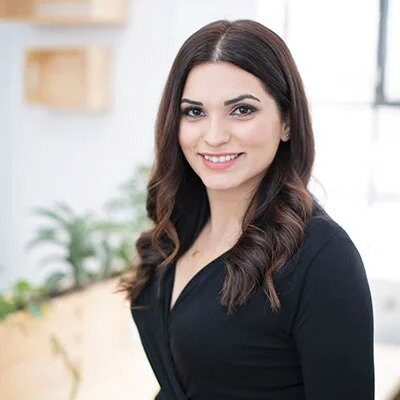 Co-Founder/Chief Operations Officer
As the Co-Founder and Executive Producer of NYB Media, Yasmin is committed to establishing and maintaining long-lasting relationships by providing exceptional experiences for clients. Scroll down to continue reading about NYB Media agency.
NYB Media's proven track record of customer satisfaction is Yasmin's main focus, which has resulted in attracting many large national and international brands to NYB Media and is what keeps them coming back for more.
Understanding that the behind-the-scenes part of project management is just as integral to a project as the finished product, Yasmin takes pride in her attention to detail and problem-solving skills, which she brings to the forefront of every NYB Media business endeavour and maintains throughout the entire project life-cycle.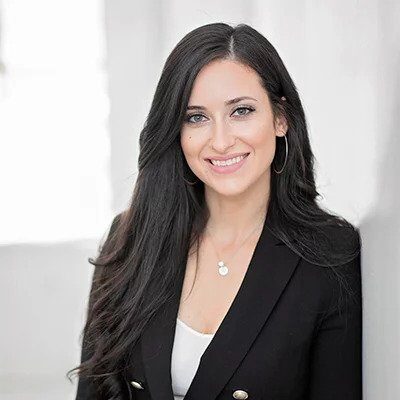 Co-Founder/Chief Creative Officer
As a Co-Founder of NYB Media, Natali has been in the media industry for over 15 years, with a full decade at NYB Media.
As the Creative Director at NYB Media, Natali brings a creative flare to every project while still pursuing ROI.
Boasting tremendous experience in storytelling, Natali is a former reporter and has worked for many reputable production companies such as CBC, Tricon Films, and CCI Entertainment.
Over the past decades, Natali has worked with many reputable brands such as Mcdonald's, Samsung, and Visa during her time with NYB Media. Her current focus is building the NYB Media brand on the international stage, with new headquarters in New York.