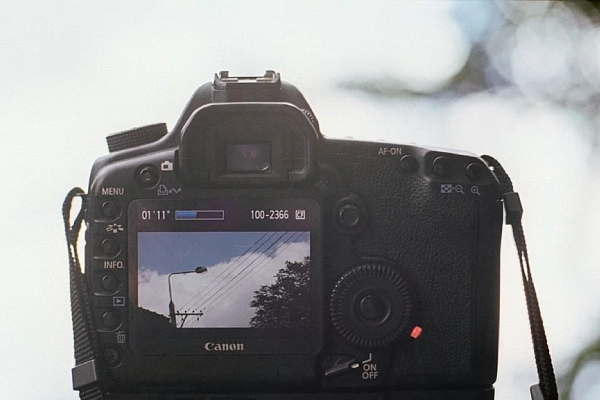 How a Video Production Company an Support You
For businesses to be successful today, they need to be growing through increased brand recognition continually, especially in a corporate environment as competitive like Toronto. There are more than 3 million consumers in this city with about 80,000 businesses competing for their attention. Producing digital content is a must to remain relevant in today's market in any industry. There are some fundamental you should achieve when generating content to achieve scalable growth.
Memorable
Having your brand stand out is an essential part of growing a business. It is crucial that your brand be memorable and unique. Promotional videos are an excellent tool to boost your brand's awareness as long as you produce content that is genuinely entertaining and interesting. You will be able to increase your audience engagement without badgering them to purchase your products or services. It gets your message heard without forcing it on your audience.
Lead Conversion
Every business' primary goal is to grow its sales. To do this, a system needs to be in place that can nurture and convert leads. A production company can help you make testimonial, case study, and success videos to push buyers to trust your brand. These features give customers specific information about your company and help answer any questions or concerns they may have.
Engagement
Today, it is not enough to have customers – you must always find ways to keep your customers happy so that they come back for more. That way you have a steady base to continue growing your business off of. A production company can help you produce videos that your audience finds relevant and exciting. They can do how-to videos or guides that can be placed on your website or social media platforms. These videos keep your customers engaged and educates them about your products and services.
Support
Businesses can gain more growth when they show support for a community. Videos help you showcase the faces behind the numbers and logos of your company. They give your customers the chance to form a person-to-person connection with your company. This aspect of a video does not necessarily directly drive sales, but it does influence your audience to view your company more favourably. A positive connection means that your audience is more likely to choose your product or services over your competition's.
Videos are highly valuable and useful for encouraging growth in a business. They can drive sustainable growth in the long term. Hiring professional video producers ensures that you end up with people who have the necessary talent, skills, and experience to leverage the power of this content.
NYB Media has a proven track record of producing videos that can take your business to the next level. If you are in search of a video production team in Toronto, look no further. Call us, and we can help you find ways to increase your company's profile.