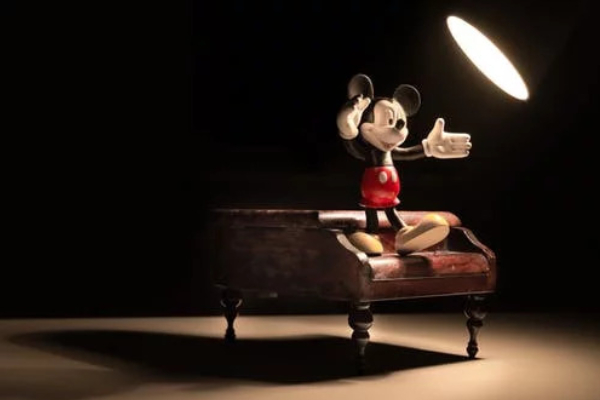 Why is Motion Design the Most Popular Marketing Video Style?
Animation and motion graphic videos are a great and simple way to explain products and services to your audience, as well as increase your conversion rates. Animation and motion graphic videos can be delivered in many different styles. Some videos of this style consist strictly of motion infographics where we see words moving on screen, whereas others consist of advanced animation, showcasing motion based design. Animation and motion graphic effects are increasingly being used in video marketing. Here is why:
Nostalgic value
Animated videos tend to remind audiences of their childhood, which can create an emotive response in your target audience. This style allows audiences to feel more engaged with the content, rather than passively browsing through your content. Animated videos keeps audiences entertained, engaged and feel connected to your product or brand on a deeper level.
Custom animation
Animation and motion graphic videos offer the flexibility to customize characters, symbols or logos that are unique to your product or brand. This unique customization will allow customers to recognize and distinguish your product or brand from other competitors. Within this realm of production, you have the opportunity to create 3D animation, 2D animation, motion graphics & explainer videos, title sequences, visual effects, and interactive videos. This customization also allows you to take very elaborate and complicated concepts and simplify them through animation. Animation allows for a unique and effective approach through its limitless creative range.
Flexibility
One of the best aspects of animation and motion graphics is its flexibility. Animation and motion graphics are not only suitable for B2C marketing but also work just as great for B2B.
Building a brand identity through storytelling
Animation and motion graphic videos are a great way to ensure your brand and story stands out. Through animation styles such as 3D and 2D animation, you have the ability to create life like characters through motion design. Through this approach, motion design can drive a story and allow audiences to feel connected to the plot and characters of the animation. This style is a great way to show audiences how your product or brand works in an entertaining form. Animation and motion graphic videos are also a great way to present your companies advanced technical skill level.
Animation and motion graphic videos are one of the most popular and emerging techniques for social engagements. Regardless of your industry, animation videos can garner the attention your brand needs. For more information on how animation and motion graphic videos can help your marketing video or to make one for your business, contact NYB Media, Toronto's leading corporate video production house. Their team of storytellers, graphic designers, animators and marketers will help you design and producer the best animation and motion graphic for your brand.